Big news! I can now call myself a professional author! That's right, people! My Golden Heart book has sold to Entangled to be part of their Embrace line.
I have waited years to make this announcement. It took a lot of time, tears, and effort. As any writer can tell you, rejection is a huge part of living the author life.
And you know, I knew that going in. I wasn't delusional, thinking I would burst onto the scene with my first book, earn a six figure advance, immediately sell the movie rights, and live happily ever after on the massive royalty checks. So I worked hard, attending conferences, reading books on craft, swapping scenes with critique partners, taking online workshops, and most of all, writing. The only way to be a better (and publishable) writer is to, well, you know, write. A lot.
At times it felt like I would never get here. There was a lot of waiting,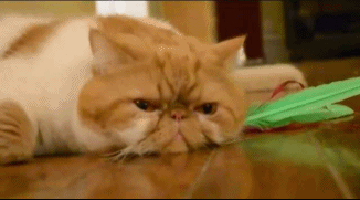 waiting,
and more waiting.
In retrospect, though, I've come a long way in a short amount of time. I've been writing off and on my whole life. I attended my first national RWA conference in 2009. I got pregnant with my second son shortly thereafter and had a bit of a rough pregnancy, so that definitely halted my progress. I've blogged about it before, but it was the 2012 conference in Anaheim that set me back on track, and I started pursuing my writing dreams relentlessly. This past year, I've been so close I could almost taste it.
I knew something was going to happen for me soon.Of course, it's easy to say that now, after the fact. At the time, the wait was agonizing.
There is one part of joining the ranks of published authors that's bittersweet–I'm no longer eligible for the Golden Heart. Being a 2014 finalist was such a positive experience, and I'm so grateful to have had it. I watched a friend go through the process in 2012, and that's part of what inspired me to work so hard these last few years–I wanted it for myself more than I can say. In fact, I was even reluctant to pursue publication before finaling because I didn't want to miss my chance for the whole GH experience. So I'd be lying if I said I wasn't a little sad that I'll never be a Golden Heart finalist again. But I'm sure that with my soon-to-be published author status, I'll find a way to suck it up.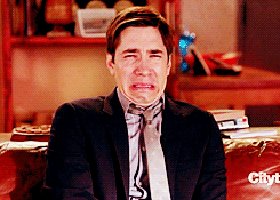 Before I know it, my fabulous editor Alycia Tornetta will have edits for me (gulp), and the real work will begin. I'll have real deadlines, followed by real proofs, a real cover, and the ultimate–real readers. For the last few years, my goals have been to final in the Golden Heart, get an agent, and get published. Now that two of the three are in the bag with the third one close behind, it's not time to rest. Nope. It's time to set new goals.
Tomorrow, though. The new goals can wait until tomorrow.
Today it's time to celebrate!