So this happened today.
I'm happy to officially announce that I'm now represented by Sarah Younger of the Nancy Yost Literary Agency. (It's been on Twitter, so it must be for real, right? Still pinching myself.)
Of course, I've been keeping it a secret until the official announcement, and let me tell you, it's been hard to keep my lips sealed.
All week there's been a little of this…
Followed by this…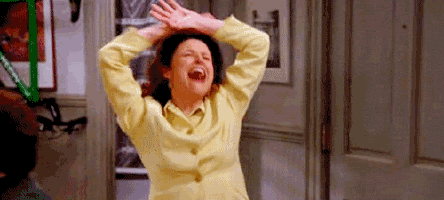 And this…
Yup, this too.
It's like being six years old again and having Christmas and Halloween and your birthday all on the same day.
The only thing better is being able to share the news with all my writer friends, especially the Dreamweavers.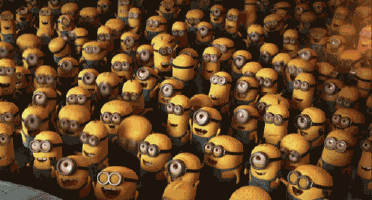 Sarah is everything I ever wanted in an agent. I am so happy, proud, and humbled that she loves my writing enough to take me on. We are going to make a great team.
And this is only the beginning. Thanks for sharing in my fantastic news.